DOKU Technical Documentation
Think Beyond Payments, experience matters.
Build a better payment experience for your customers and partners. No matter who you are, there is always a way for you to integrate easily.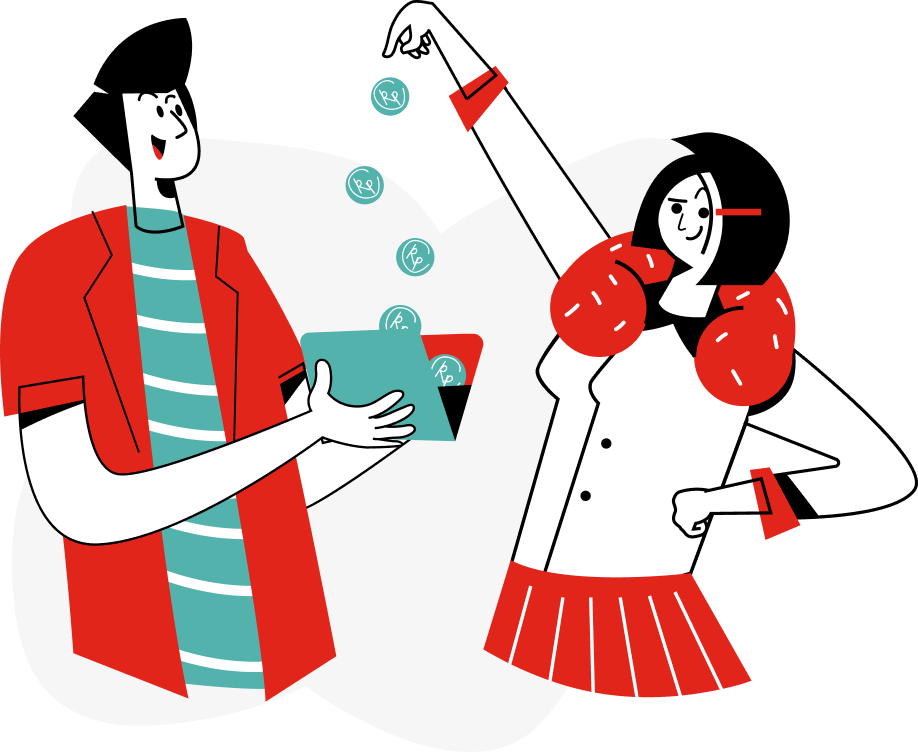 Features
Choose the way to integrate with us
Open Source
Contribute freely to suited your needs
Let's grow together by contributing to our code library, plugin, and SDK to well suited your business needs. You can freely develop your own library, plugin, and SDK. Simply fork it and make a pull request to contribute.
Our Repositories
Resources
Browse our resources to get started with DOKU
What is DOKU Payment Gateway?
DOKU is a Payment Gateway by DOKU (PT. Nusa Satu Inti Artha). Since 2007, DOKU provides a reliable payment gateway for your business needs. DOKU came from Indonesian slank word in the 80's which means "Sell". You can focus selling your products to market without worrying about payment.
Why use DOKU ?
Whether you are small aspiring startup or big enterprise, DOKU provides various payment channels and easy to integrate in any ways. With the experience we have, we understand all your needs and thrive to provide you the best experience to accept payments.
I am not technical person. What should I do?
You are a freelancer that want to make invoice to your clients? or social media seller? No need to worry. We provide DOKU Link so that you can easily generate a payment link and then send it to your customer. No programming skills required.
Is DOKU secure?
PT Nusa Satu Inti Artha is registered in Bank Indonesia as PJSP (Penyelenggara Jasa Sistem Pembayaran). We also comply with the PCI DSS Level 1 standard so we securely process your payments. In short, you are in a good hands.